Polecamy

Currency
NEW! SWAROVSKI CRYSTALS *EMERALD LEAF* BRACELET STERLING SILVER CERTIFICATE
Rating:





4.8
(Number of ratings: 12)
SWAROVSKI CRYSTAL *EMERALD LEAF* GENUINE BRACELET STERLING SILVER
The Crystal EMERALD LEAF 28 mm are made by exclusive crystal company Swarovski. The color is adorable EMERALD.
Added with sterling silver 925 chains, ornaments and clasp. All sparkling best known for Swarovski crystals.
Bracelet total length - 18 cm. We can adjust for free the length up to 22 cm.
Sterling silver 925. The clasp and elements are all made with Sterling silver 925.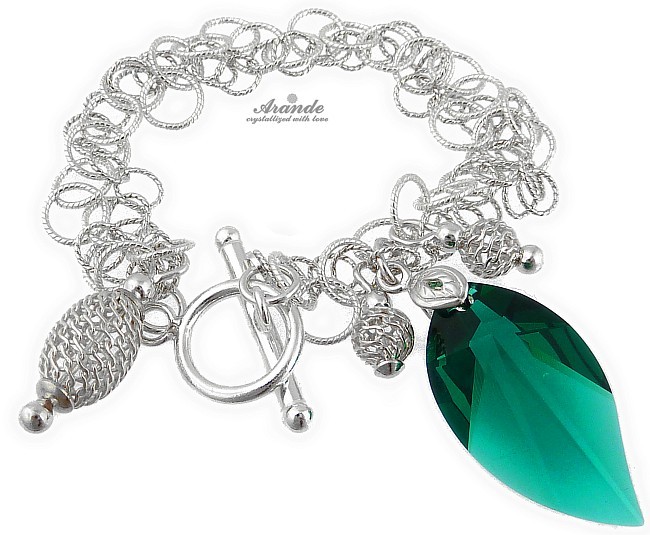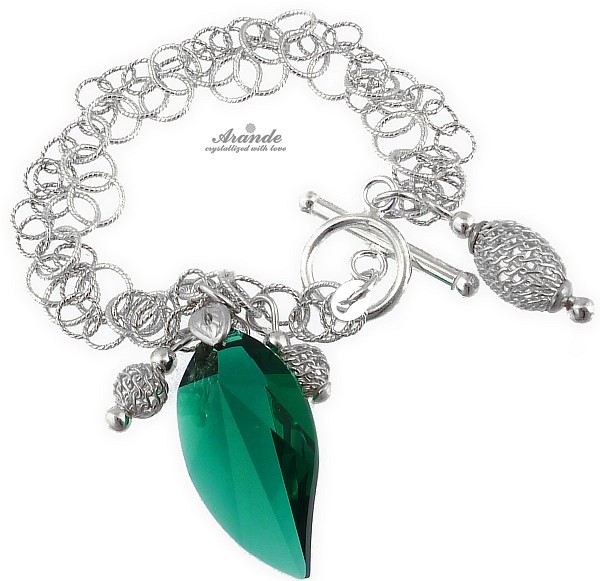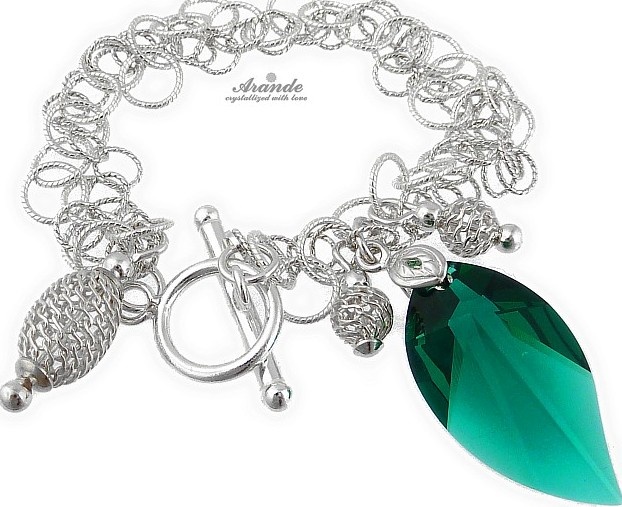 Product reviews