Polecamy

Currency
SWAROVSKI BEAUTIFUL EARRINGS CRYSTAL WHITE STERLING SILVER 925
Rating:





4.6
(Number of ratings: 5)
Piękne kolczyki z oryginalnymi perłami Swarovskiego i srebrnymi ozdobami.
Oryginalne perły Swarovskiego White połączone z ozdobnymi diamentowanymi kulami wykonanymi w całości ze srebra. Idealny pomysł na prezent dla Ciebie lub bliskiej osoby. Piękne kolczyki o klasycznej urodzie. W naszym sklepie dostępne są również bransoletki do kompletu.
Wielkość pereł: 12 mm
Długość: ok. 30 mm. Możliwość przedłużenia.
Srebrne bigle angielskie, zdobienia i łączenia wykonane ze srebra próby 925. Próba na zapięciu.
Certyfikat autentyczności.
Do wszystkich naszych wyrobów dołączamy certyfikat Swarovski Crystals świadczący o oryginalności kryształów i będący gwarancją stosowania najpiękniejszych i najwyższej jakości kryształów.
Swarovski Elements
™ - Premium Brand of Swarovski.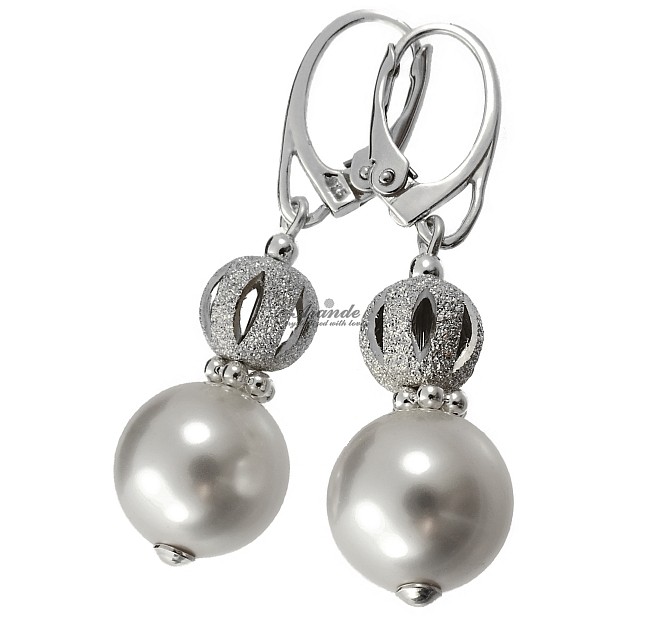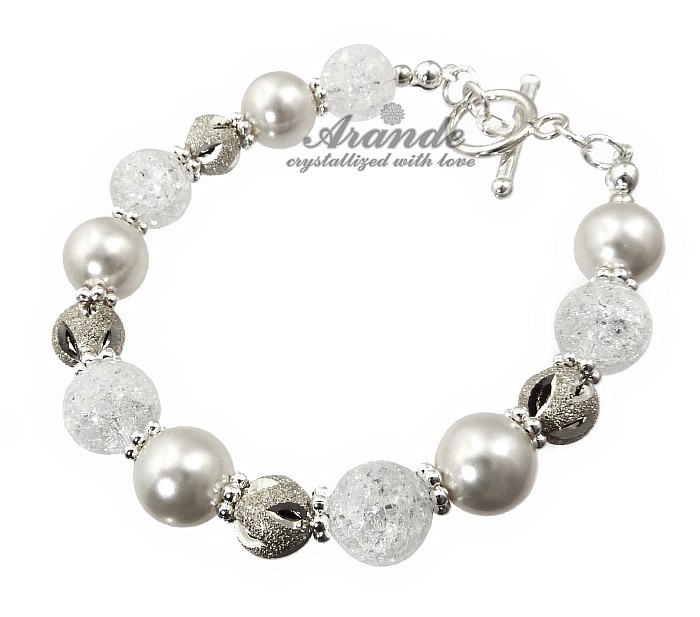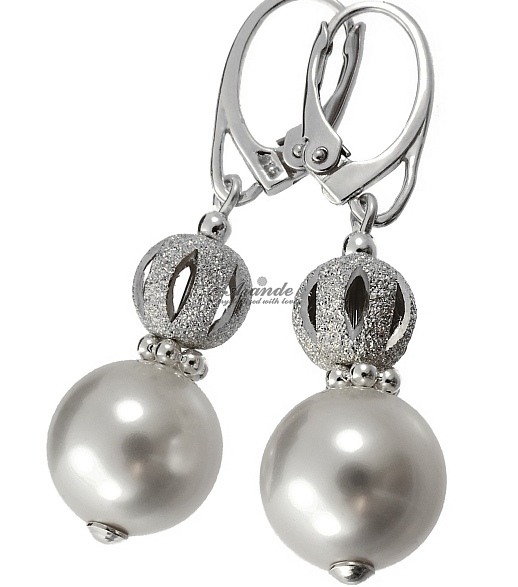 Product reviews