Polecamy

Currency
SAPPHIRE EARRINGS LARGE 28MM SWAROVSKI CRYSTALS
Rating:





5
(Number of ratings: 1)
Piękne kolczyki z oryginalnych kryształów Swarovskiego.
Kolor: Medium Sapphire (jasny niebieski). Kryształy o charakterystycznym szlifie i wyjątkowej brylancji. Niezwykły dodatek dla Ciebie lub wspaniały prezent dla kogoś bliskiego.
Kryształy - 28 mm
Długość kolczyków - 44 mm
Srebrne bigle wykonane z solidnego srebra 925. Możemy wymienić na bigle otwarte, sztyfty lub klipsy.
Certyfikat autentyczności.
Do wszystkich naszych wyrobów dołączamy certyfikat Swarovski Crystals świadczący o oryginalności kryształów i będący gwarancją stosowania najpiękniejszych i najwyższej jakości kryształów.
Swarovski Crystals
™ - Premium Brand of Swarovski.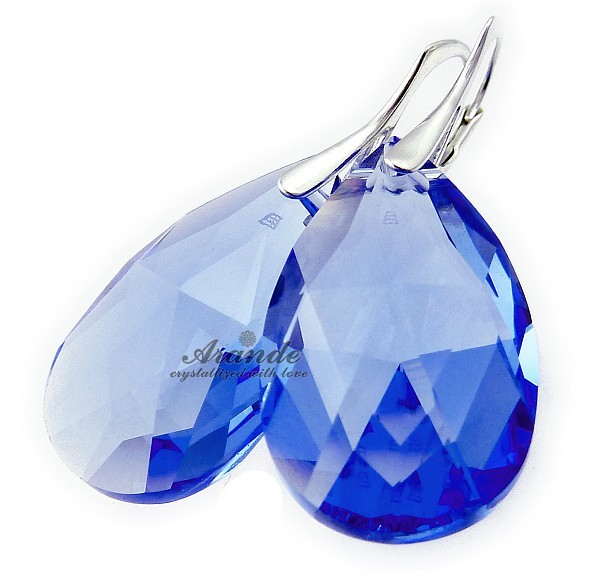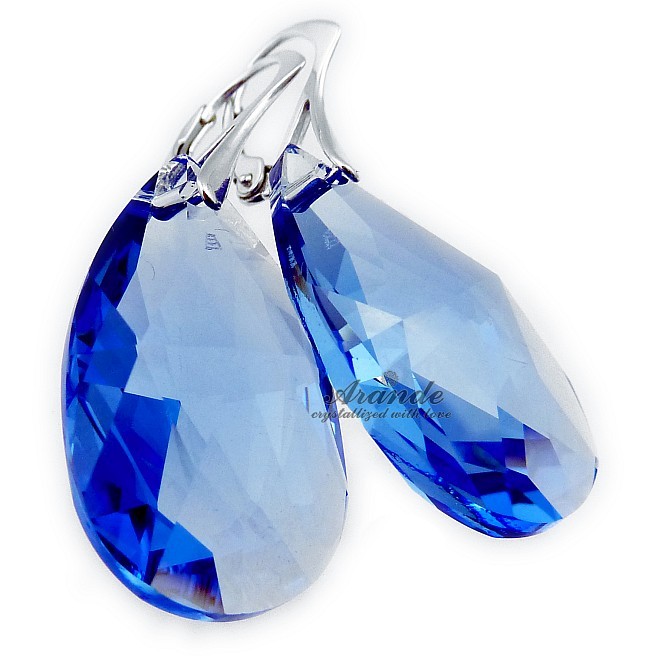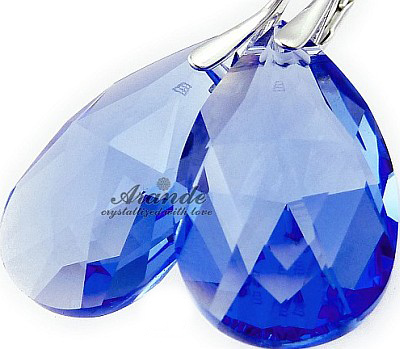 Product reviews