Polecamy

Currency
ROSE VENUE UNIQUE JEWELLERY SET SWAROVSKI CRYSTALS
Rating:





5
(Number of ratings: 1)
Unikatowe przepiękne kolczyki i wisiorek z kryształami Swarovskiego: ROSE VENUE.
Oryginalne kryształy Swarovskiego o wyjątkowym przepięknym szlifie. Osadzone w unikatowych filigranowych zdobieniach pokrytych srebrem. Kryształy w kolorze ROSE i odcieniach różu. W komplecie piękne ozdobne kolczyki i wisiorek.
Długość kolczyków - 40 mm
Srebrne bigle wykonane z solidnego srebra 925. Ozdoby filigranowe wykonane z pokrytego srebrem antyalergicznego metalu bez niklu. Próba na biglach.
Certyfikat autentyczności.
Do wszystkich naszych wyrobów dołączamy certyfikat Swarovski Crystals świadczący o oryginalności kryształów i będący gwarancją stosowania najpiękniejszych i najwyższej jakości kryształów.
Swarovski Crystals
™ - Premium Brand of Swarovski.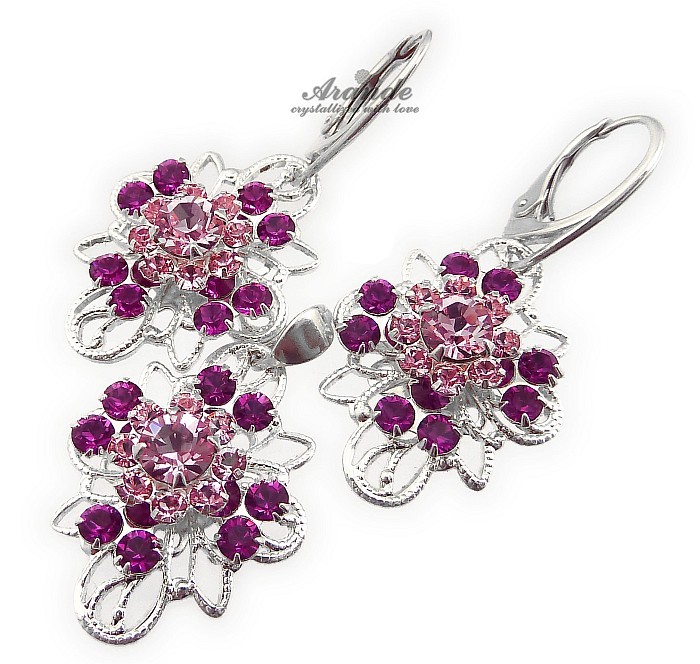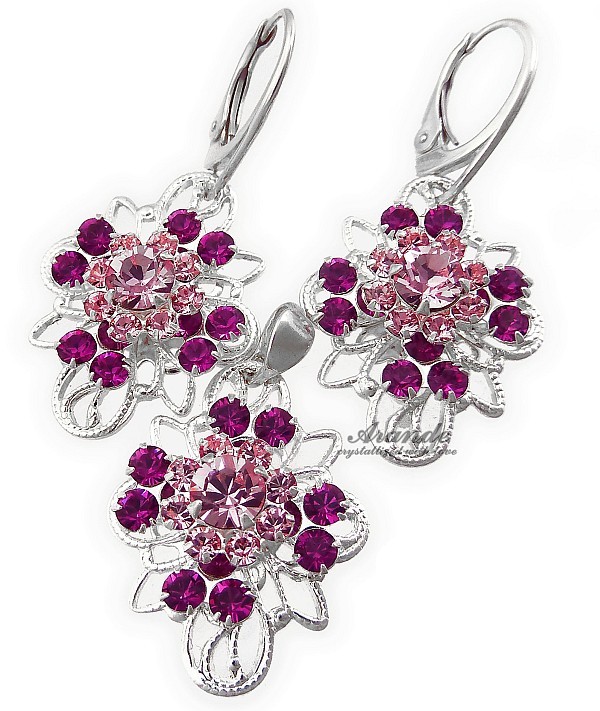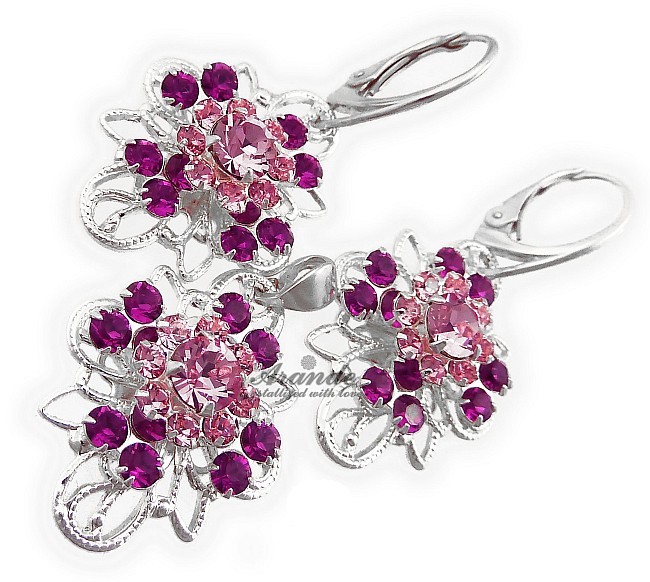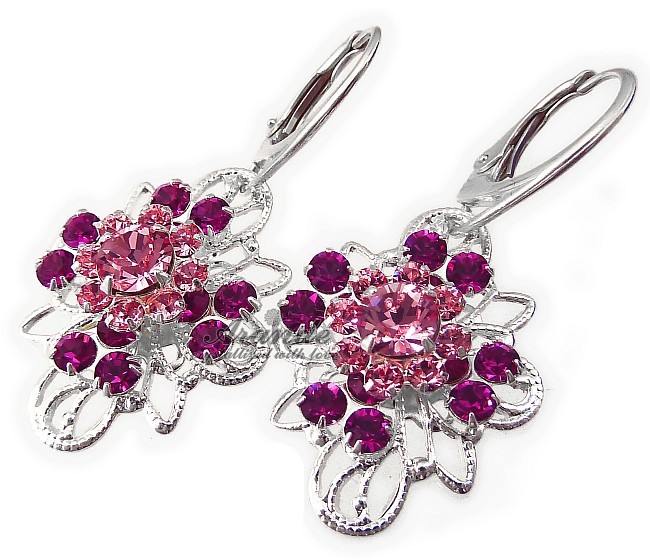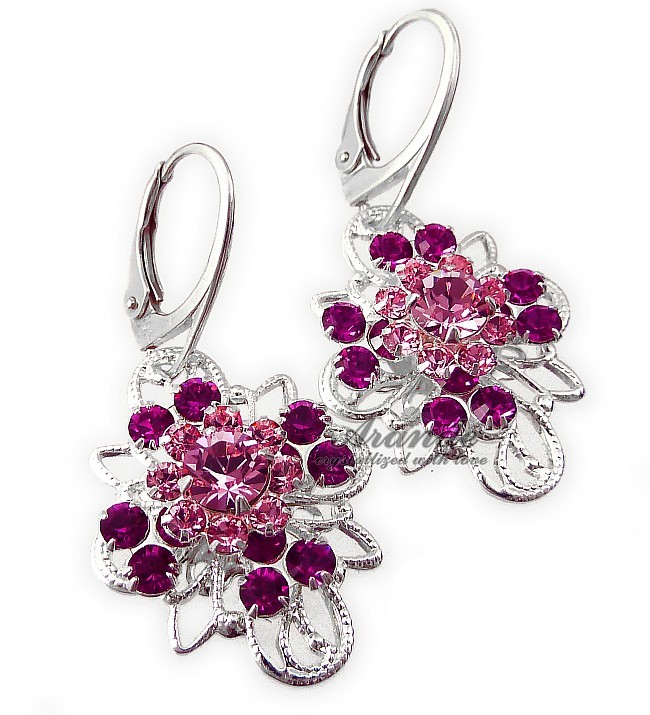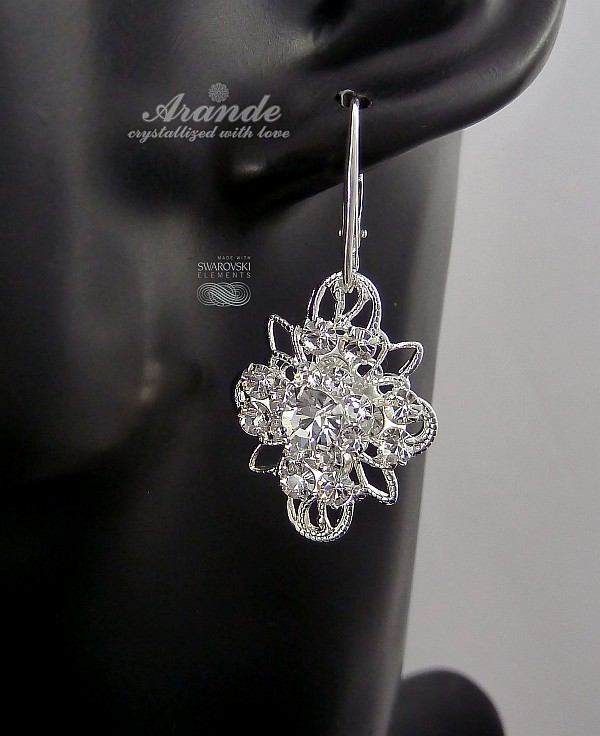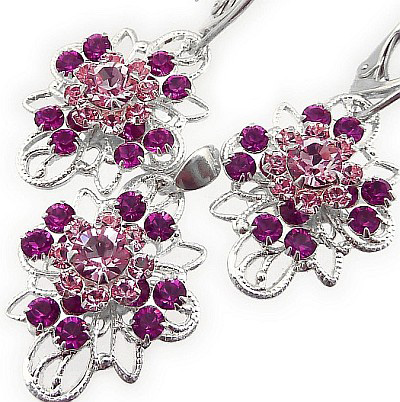 Product reviews