Polecamy

Currency
ROSE FEEL BRACELET BEAUTIFUL SWAROVSKI CRYSTALS
Rating:





5
(Number of ratings: 1)
Piękna srebrna bransoletka z kryształami Swarovskiego i filigranowymi ozdobami: ROSE FEEL.
Wykonana ze srebra 925 oraz oryginalnych krysztalow firmy Swarovski w kolorze Rose (różowy). Dostępne również w kolorze Crystal (biały przezroczysty), Sapphire (niebieski). Kryształy w kolorze Rose. Pięknie mienią się w słońcu. Wyjątkowa bransoletka o oryginalnej urodzie. Kryształy Rose Tear Drop połączone srebrnym łańcuszkiem i filigranowymi ozdobami z kryształami Swarovskiego.
Krysztaly - 15 mm
Długość - 18 cm (możemy dopasować bezpłatnie do 22 cm)
Srebrne łączenia i zapięcie wykonane ze srebra 925. Próba na zapięciu.
Certyfikat autentyczności.
Do wszystkich naszych wyrobów dołączamy certyfikat Swarovski Crystals świadczący o oryginalności kryształów i będący gwarancją stosowania najpiękniejszych i najwyższej jakości kryształów.
Swarovski Crystals
™ - Premium Brand of Swarovski.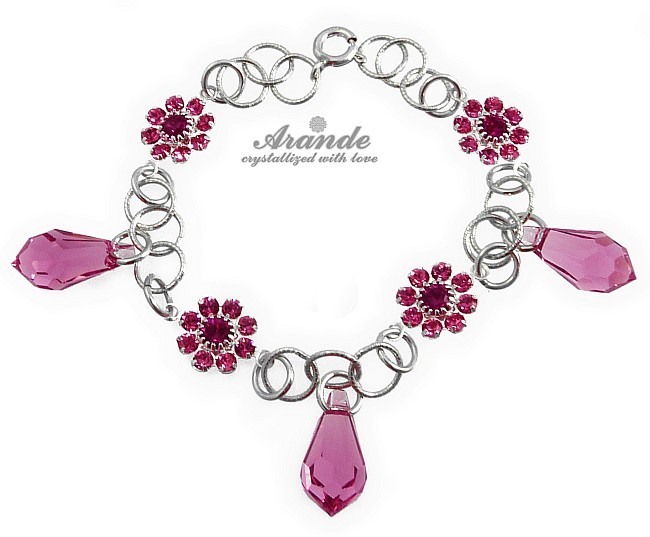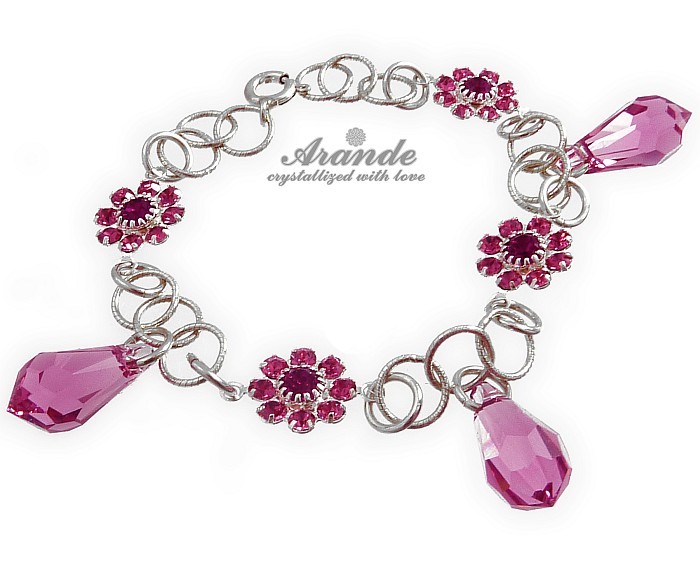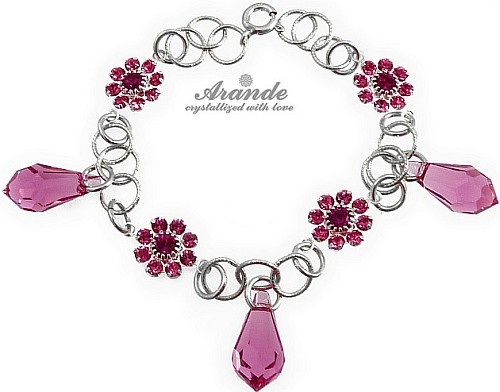 Product reviews