Polecamy

Currency
NIGHT CRYSTALLIZED EARRINGS SWAROVSKI CRYSTALS
Rating:





5
(Number of ratings: 1)
Przepiękne kolczyki z oryginalnymi kryształami Swarovskiego: Night Crystallized
Unikatowe najnowsze kolczyki wykonana z wielu kryształów Swarovskiego wraz z dużymi kryształami Silver Night Heart. Na naszych aukcjach są bransoletki i wisiorki do kompletu.
Wielkość kryształów - 18 mm
Długość kolczyków - 64 mm
Srebrne zapięcie wykonane ze srebra 925. Próba na zapięciu. Możemy dopasować długość. Ozdoby wykonane przez firmę Swarovski z posrebrzanego metalu bez niklu.
Certyfikat autentyczności.
Do wszystkich naszych wyrobów dołączamy certyfikat Swarovski Crystals świadczący o oryginalności kryształów i będący gwarancją stosowania najpiękniejszych i najwyższej jakości kryształów.
Swarovski Crystals
™ - Premium Brand of Swarovski.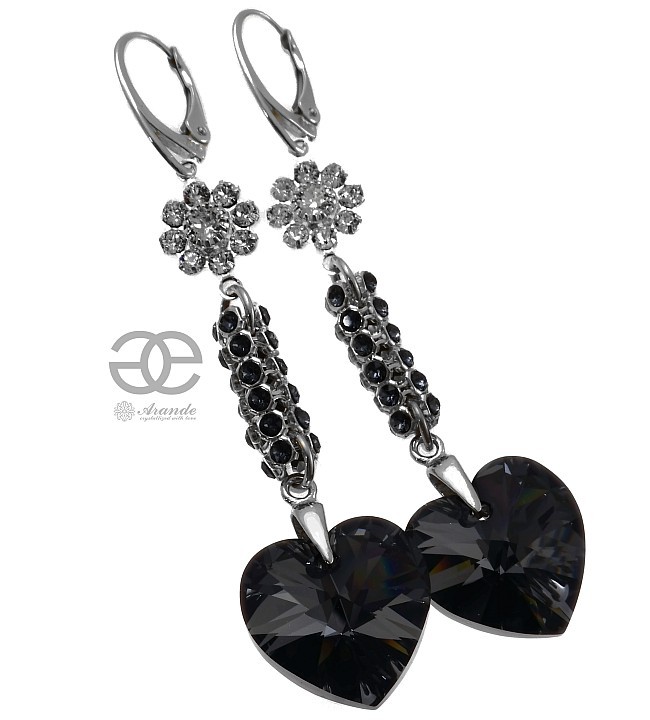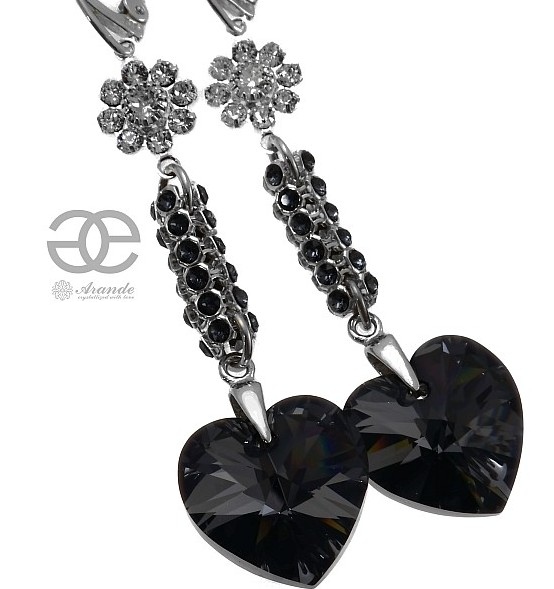 Product reviews