Polecamy

Currency
EMERALD NEW EARRINGS SWAROVSKI CRYSTALS SILVER
Rating:





0
(Number of ratings: 0)
Srebrne kolczyki z najnowszych kryształów Swarovskiego z ekskluzywnej kolekcji: EMERALD AB.
Światowa premiera! Oryginalne kryształy Swarovskiego wykonane specjalnie dla nas już teraz w unikatowej kolekcji na najnowszy sezon! Ekskluzywne kryształowe migdały z unikatowym kolorem Emerald AB, nadającym kryształom przepiękną opalizujacą barwę głębokiej zieleni z odcieniami. Wyjątkowa biżuteria na każdą okazję. Może stanowić centralny element kreacji i wspaniały prezent dla najbliższej osoby.
Kryształy - 22 mm
Długość kolczyków - 37 mm

Eleganckie bigle angielskie i zawieszka wykonane z solidnego srebra 925. Piękne bigle z stylową linią i automatycznym zapięciem. Bezpłatnie wymieniamy na bigle otwarte lub klipsy.

Certyfikat autentyczności. Do wszystkich naszych wyrobów dołączamy certyfikat Swarovski Crystals świadczący o oryginalności kryształów i będący gwarancją stosowania najpiękniejszych i najwyższej jakości kryształów. Swarovski Crystals ™ - Premium Brand of Swarovski.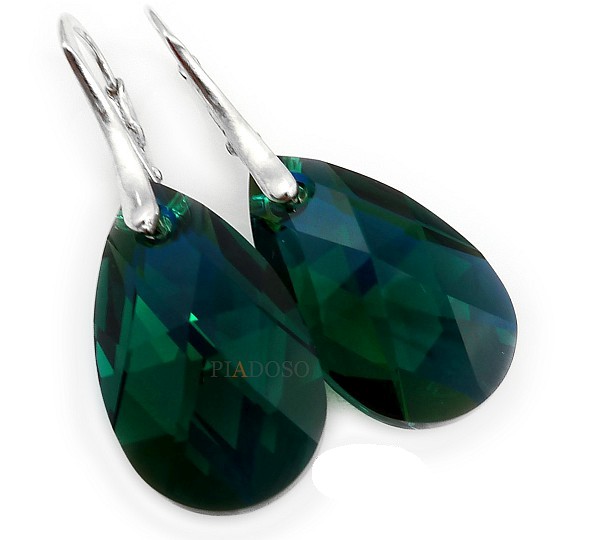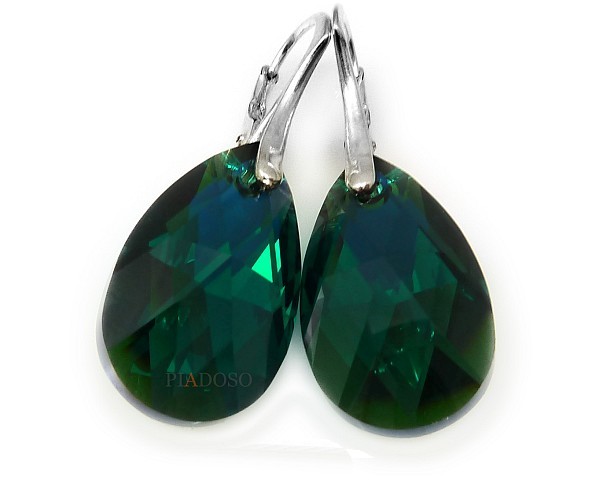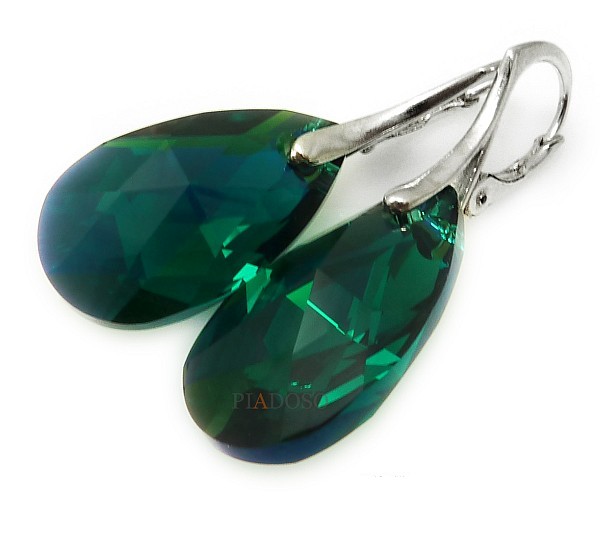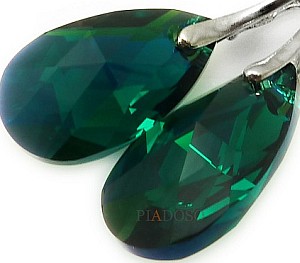 Product reviews