Polecamy

Currency
ELEGANT GIFT BOX BLUE FOR JEWELLERY RIBBON HOLOGRAM
Elegant gift box with ribbon and bow.
Perfect packaging for your gift. The box fits large earrings, rings, pendants, chains and jewellery sets with original large crystals.Color: blue with silver ribbon and bow. The insert is white floaked foam to keep the jewellery safe. Brand new, high quality.
Size: 85 mm x 85 mm x 32 mm.
Certificate of Authenticity. If you order jewellery with Original Crystals in our store, we will mark the box with hologram and Arande Seal.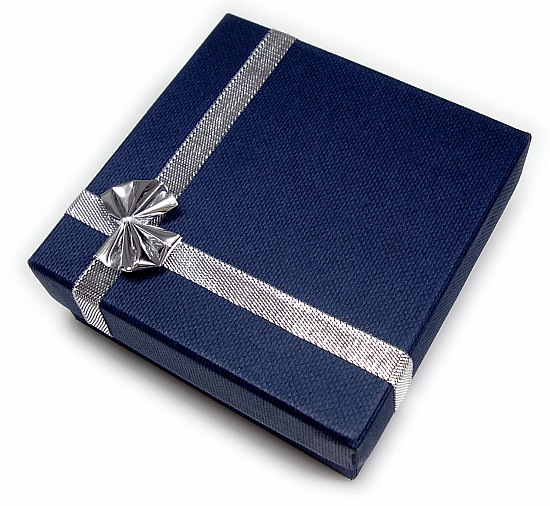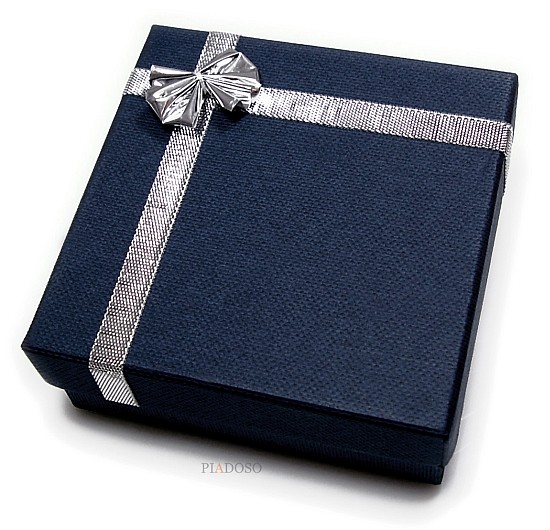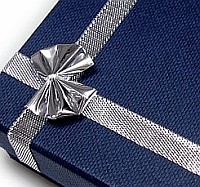 Product reviews