Polecamy

Currency
AQUA BAROQUE JEWELLERY SET SWAROVSKI CRYSTALS
Rating:





5
(Number of ratings: 1)
Piękny srebrny komplet z oryginalnych kryształów Swarovskiego.
Oryginalne kryształy Swarovskiego pięknie oszlifowane z wyjątkową brylancją. Kolor: Aquamarine. Piękny komplet o oryginalnej urodzie.
Wielkość kryształów: 22 mm
Kolczyki ok. 38 mm
Eleganckie bigle wykonane z solidnego srebra 925. Możemy wymienić na inne srebrne bigle lub posrebrzane klipsy.
Certyfikat autentyczności.
Do wszystkich naszych wyrobów dołączamy certyfikat Swarovski Crystals świadczący o oryginalności kryształów i będący gwarancją stosowania najpiękniejszych i najwyższej jakości kryształów.
Swarovski Crystals
™ - Premium Brand of Swarovski.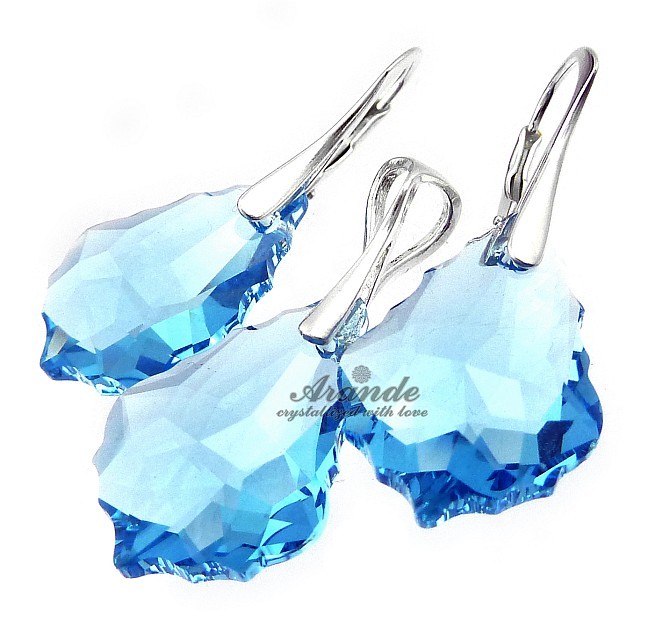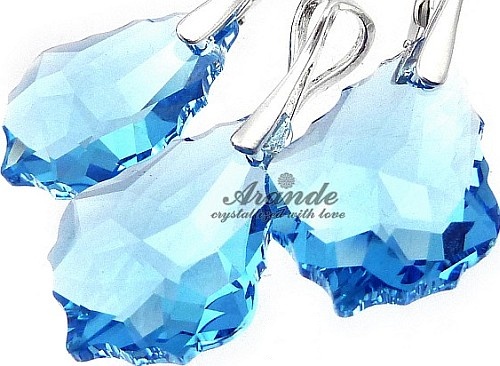 Product reviews