Polecamy

Currency
COMET GLOSS UNIQUE EARRINGS SWAROVSKI CRYSTALS
Rating:





0
(Number of ratings: 0)
Przepiękne unikatowe kolczyki z oryginalnymi kryształami Swarovskiego: Comet Gloss.
Wykonane z okazałych kryształów renomowanej firmy Swarovski Comet. Kryształy z limitowanej kolekcji. Unikatowa biżuteria!
Wielkość kryształów: 22-10 mm
Długość kolczyków: 56 mm
Srebrne bigle i łączenia wykonane z solidnego srebra 925. Próba na zapięciach. Możemy wymienić na inne bigle.
Certyfikat autentyczności.
Do wszystkich naszych wyrobów dołączamy certyfikat Swarovski Crystals świadczący o oryginalności kryształów i będący gwarancją stosowania najpiękniejszych i najwyższej jakości kryształów.
Swarovski Crystals
™ - Premium Brand of Swarovski.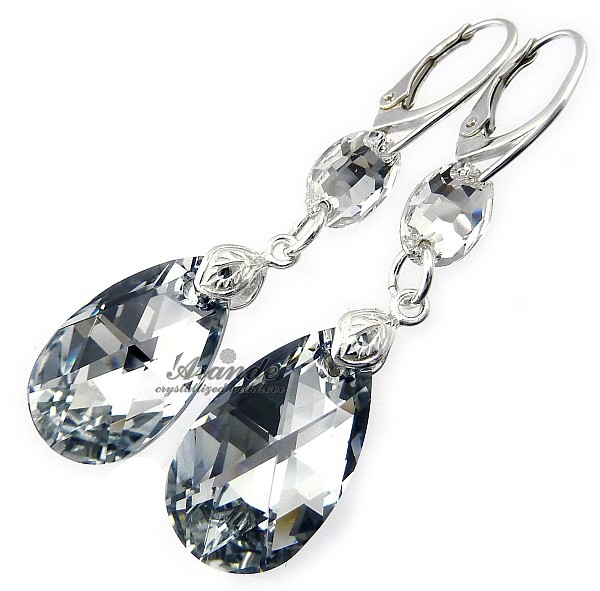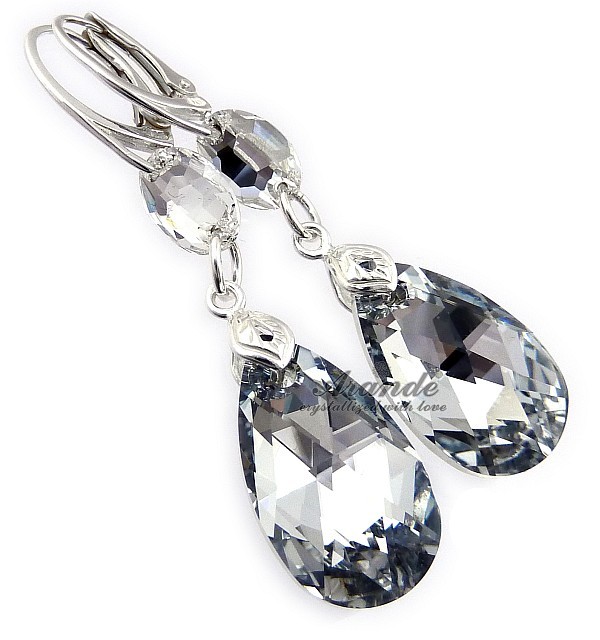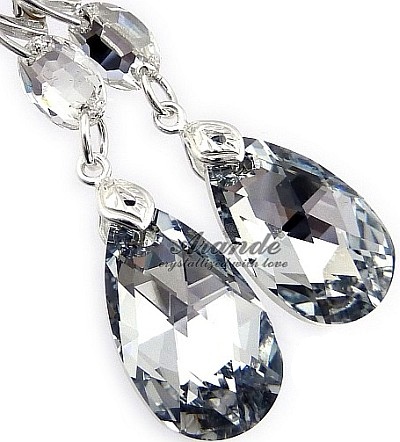 Product reviews